The Meaning behind Christmas, Part 1
Part 1:   The reason we celebrate Christmas when we do instead of in the late summer when scriptures tell us the actual birth of Jesus occurred is due to pagan celebrations revolving around the winter solstice. The most notable are the Roman holidays of Saturnalia and Dies Natalis Solis Invicti, the festival of Saturn the Roman god of agriculture, and the Birthday of Sol Invictus the Sun-god....
"There's no question in my mind that the dangers of cocaine have been wildly..."
– Chuck Klosterman "Killing yourself to live"
"we stopped checking for monsters under the bed when we realized they were inside..."
– http://veronika-grey.xanga.com/750630260/we-stopped-checking-for-monsters-under-the-bed-when-we-realized-they-were-inside-us/
"The problem is that the Harry-Met-Sally situation is almost tragically..."
– Chuck Klosterman, Sex, Drugs, and Cocoa Puffs 
"I That is no country for old men. The young In one another's arms,..."
– Sailing To Byzantium William Butler Yeats
Once on a piece of yellow paper with green lines he wrote a poem And he called it "Chops" because that was the name of his dog And that's what it was all about And his teacher gave him an A and a gold star And his mother hung it on the kitchen door and read it to his aunts That was the year Faher Tracy took all the kids to the zoo And let them sing on the bus And his little...
"You can't be Mick and Keith. You can't be the one on drugs and the..."
– Courtney Love
2 tags
Perfection
2 tags
A little known track from a little known album,...
If I let you, you would make me destroy myself. In order to survive you, I must first survive myself. I can sink no further and I cannot forgive you. There's no choice but to confront you, to engage you, to erase you. I've gone to great lengths to expand my threshold of pain. I will use my mistakes against you. There's no other choice. Shameless now. Nameless now. Nothing...
Fragments of ideas forming. Pieces of a puzzle I can't quite stitch together. Grandiose ideas and a vision without focus. Watching Southland Tales and listening to Muse's Absolution. Art and image, music and sex. I feel like I'm on the verge of something cathartic that keeps escaping by staying just out of reach.
2 tags
Its a good night for a Muse playlist…
Dirty Sunrise creeping in, Broken bottles, guilt within, The room is black, The blinds are drawn, I don't remember anything, What I've done, where I've been, Another night has come and gone, This is not for me, no, This is not for me, no, This life is not for me, no, This is not for me, no, Anymore, The devil smiles and laughs at me, Says you'll be back,...
I see where I'm heading. I know I must stop. But I don't. I forsee my self-destruction, yet I play it out like a puppet of fate
"Those who can induce you to believe absurdities can induce you to commit..."
– Voltaire
"The only excuse for God is that he doesn't exist"
– Stendhal
When tomorrow was yesterday
When tomorrow was yesterday the future wasn't our past. These clouds were blue skys and misery was happiness Broken hearts were still in love,  Tears were laughter, pain was joy Grieving was fulfillment and darkness was light
Listen
"Have you called your mama today? I sure wish I could call mine"
– Paul "Bear" Bryant
Random
Is it more selfish that i contemplate killing myself, or that the main thing keeping me from doing it is that I know I'm too awesome to deprive the world of my existence?  
http://www.facebook.com/pages/David-Dupree/150968868281366
http://www.reverbnation.com/daviddupree →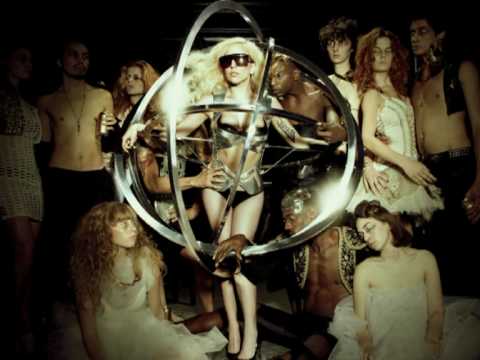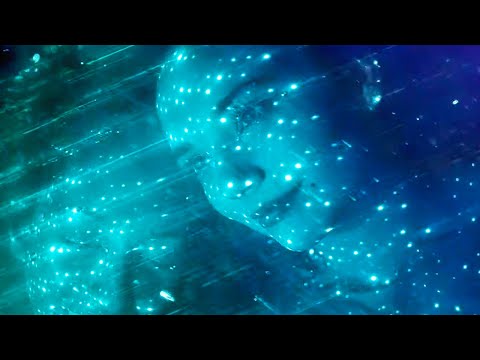 New A7X album, Nightmare…I can't stop playing it!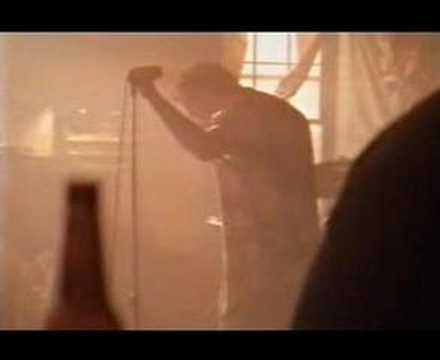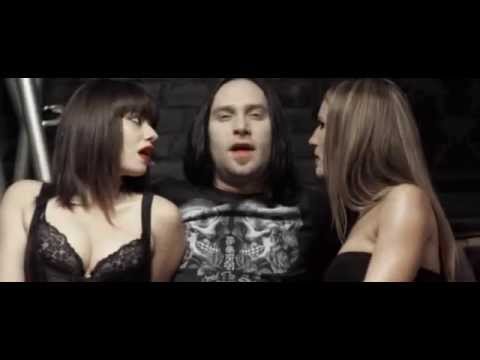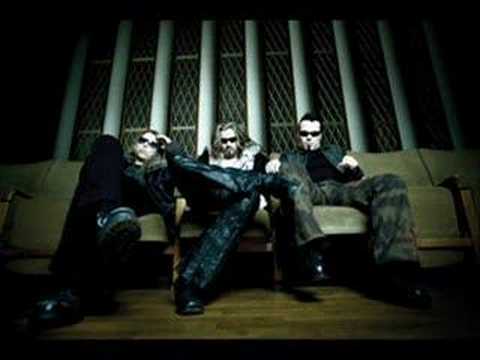 Not all Conservatives are religious
The conservative contradiction:  Not all conservatives have a direct line to God, and they don't want one, either September 3, 2006 By Heather Mac Donald Upon leaving office in November 2004, Attorney General John Ashcroft thanked his staff for keeping the country safe since 9/11. But the real credit, he added, belonged to God. Ultimately, it was God's solicitude for America that...
Atlas Shrugged
You seek escape from pain. We seek the achievement of happiness. You exist for the sake of avoiding punishment. We exist for the sake of earning rewards. Threats will not make us function; fear is not our incentive. It is not death that we wish to avoid, but life that we wish to live. One is that a man doesn't want people to know he's rich. Another is that he doesn't want them...
"So you think that money is the root of all evil?… Have you ever asked what..."
– From Atlas Shrugged -Ayn Rand